What business does the government have in our economic affairs?, scream the conservatives every time the state decides to pass a new economic regulation, increase a tax, or subsidize a business. What business does the government have in our bedrooms?, scream the liberals every time the state decides to regulate some social behaviour.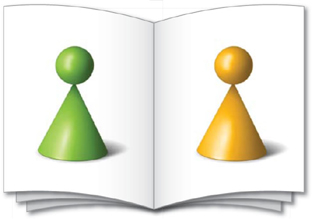 Oddly enough, however, conservatives are the first to call for the state to criminalize all sorts of behaviour from gambling to pornography. Liberals, on the other hand, are the first to ask the state to impose all sorts of economic regulations to help the poor, the middle class, or whoever is suffering at the hands of the market.

Recently, however, my oversimplified world of two camps, each specializing in tinkering with one half of our lives, has also broken down. We now have seen two so-called conservative governments north and south of our border grow the size and scope of the government by leaps and bounds.

Such governments have seen fit to interject their meddling hands into such mundane matters as incandescent light bulbs and online gambling—they've banned both. Liberals in this country claim they want civil liberties, but under the guise of human rights commissions, have been responsible for massive large-scale attacks on freedom of speech. Liberal-minded child welfare agencies are now seizing children whose parents have the temerity to think differently than the rest of us.

How is this all possible? The answer is simple: once Leviathan is created for one end, it is very easy for the beast to continue its quest to dominate all ends of our lives. The mistake both sides of the political spectrum make is assuming that somehow the machinery of oppression will only control those aspects of our lives that they expressly voted for.