First we must dispel any myth that grand juries are an American creation. In truth they originated with British common law and were the ultimate means for citizens to protect themselves from abuses by agents of the Crown, and also a means to scrutinize the many activities of the Crown enacted on behalf of the people.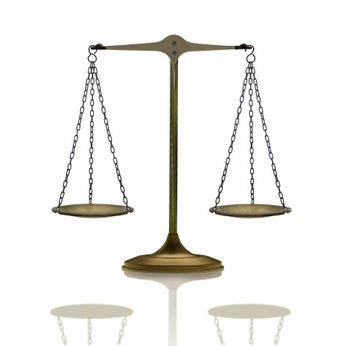 Unlike the common perception gleaned from American TV, grand juries serve the people in three important ways. Firstly, they can investigate government agencies, boards, commissions or other subordinate bodies of parliament and not only render decisions upon their actions, but also compel compliance. Secondly, this same authority can be exercised over both the political and bureaucratic arms of government. Lastly, grand juries can also act and initiate indictments where the Crown is fearful of proceeding with criminal charges against individuals or corporations.

With the recent litany of Ontario scandals, spending abuses and issues the government is loathe to resolve, it is clear our government is increasingly acting in a manner that is contrary to public expectation. The e-Health and OLG spending scandals, the G-20 fiasco, as well as the HST and Eco-Tax grab, are clear examples of the need for public oversight.

People clearly need a mechanism to hold government and its officials to account and indict those who have acted contrary to the law. Grand juries can serve this purpose, and rejuvenate people's participation in democracy.

It is without argument that individual citizens are the predominate authority in any democratic country, and all other authority is derived from the will and consent of the electors. It is also without argument that the trend in Ontario and indeed throughout Canada is that our democracy is increasingly being weakened by apathy, distrust, complacency, and ignorance. Grand juries are a practical, effective and proven method of restoring the people's fundamental authority. Making ordinary citizens a part of the process will help reverse these alarming trends.