The movement is buoyed by the success of a one-day strike that managed to shut down several institutions last November 10th. On that day, more than 20,000 students marched through downtown Montreal to the offices of Premier Jean Charest, while small groups coordinated to block the entrances of some universities and CEGEPs. The various actions were reported to have mobilized more than 200,000 students.

What has so many students up in arms? The Charest government has announced its intention to raise tuition fees by $325 per year from now until 2016, ultimately raising the annual tuition to $3,793, an increase of about 75% over the current average tuition of $2,168.

The effect that this move will have on present and future students is, according to the strike movement, clear and simple: fewer people will go to CEGEPs and universities, while some now attending will have to drop out, and others will be forced to work to pay for their tuition (to the detriment of their studies) or to importune their parents for more help. The fact that tuition in Quebec is the cheapest in Canada and will remain relatively inexpensive even after the proposed increases is embarrassing, so those who oppose the hikes have to look for reasons why such a comparison is irrelevant.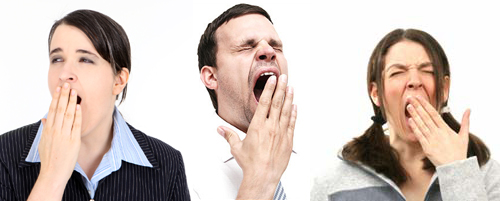 The left-wing think tank Institut de recherche et d'informations socio-économique (IRIS), whose research is considered definitive by the strike movement, calculated in 2007 that for every increase of $1000, the number of students able to finish their studies will drop by 19%.

To those of us tempted to ask, "So what?" the strikers have a ready answer: fewer and more-distracted students will damage our society because the more people attend university and learn to be good citizens, the better it will be for all of us.

Indeed, the implication is clear: everyone of a certain age ought to attend university. Education (they never say how much) is a "right." For this reason, the more committed elements of the movement opposing the tuition increase are dedicated to eliminating tuition altogether, in imitation of some places in Europe. IRIS has helpfully costed the proposal at $550 million, a tiny fraction of the provincial budget (but one which, presumably, would grow as many, many more people claimed their rightful degrees...).

To deny that people have a right to education is, according to this movement, to adopt a purely mercenary and basely pragmatic view of the value of education while ignoring its importance in developing civic-minded members of a free and democratic society. The counter-argument ‒ that those who have never had any interest in attending university should not be taxed to pay for those who do, and that public subsidies for elite education are a regressive redistribution of wealth from the poor to the rich ‒ is dismissed out of hand. Education is a "social project" and everyone must do his or her part. End of discussion.